Scholarships
College scholarships for young people of exceptional character
and non-traditional students through two distinct programs
Daniels Scholar Success Program (DSSP)
The Daniels Fund established the Daniels Scholar Success Program (DSSP) in an effort to support the success of each Daniels Scholar, and to strengthen relationships with our college and university partners. The program includes schools in Colorado, New Mexico, Utah, and Wyoming attended by three or more Daniels Scholars.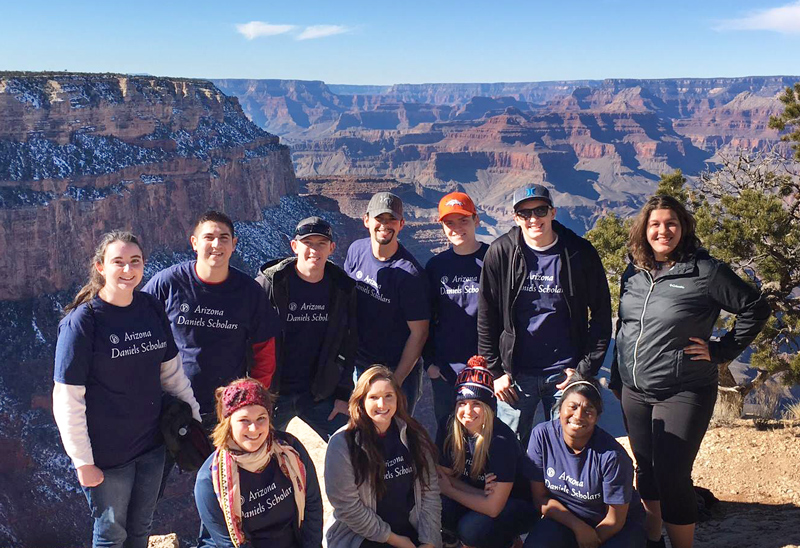 The Daniels Scholar Success Program seeks to achieve the following goals:
Increase graduation rates and promote four-year graduation for Daniels Scholars
Create a sense of connectedness for Daniels Scholars to their institution, to each other, and to the Daniels Fund
Provide Daniels Scholars direct and regular access to support services and resources on their campus to assist them with academics, community engagement, career preparedness, and job placement
Facilitate involvement with leadership opportunities on campus
Working with our partnering institutions
Each DSSP college/university designates a campus liaison to coordinate directly with the Daniels Fund, and to serve as a campus resource for Daniels Scholars when they need assistance. Campus liaisons are valued partners — they are key to building the campus community at their schools, and they offer a wealth of information to Daniels Scholars.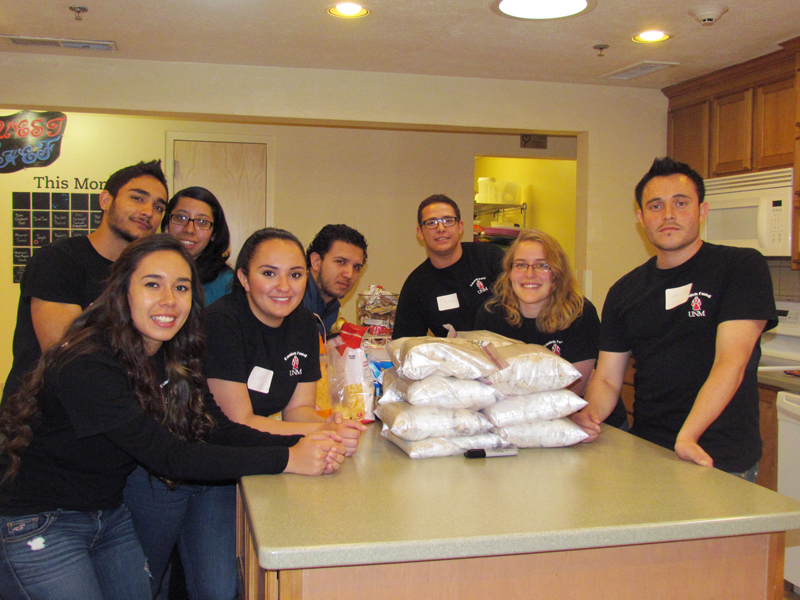 Campuses participating in the Daniels Scholar Success Program will:
Identify a staff member to serve as a campus liaison, providing ongoing encouragement and support to Daniels Scholars, and communicating regularly with a designated member of the Daniels Fund staff
Organize at least three Daniels Scholar gatherings during each academic year, in coordination with Daniels Fund staff
Connect Daniels Scholars with a variety of structured support services (including, but not limited to, financial aid, health services, career services, organizational involvement, learning communities, academic advising, and tutoring)
For more information about the Daniels Scholar Success Program, please contact:

Josh Hause
303.393.7220 | 877.791.4726 (toll free)
This email address is being protected from spambots. You need JavaScript enabled to view it.