Scholarships
College scholarships for young people of exceptional character
and non-traditional students through two distinct programs
Daniels Scholar Alumni Program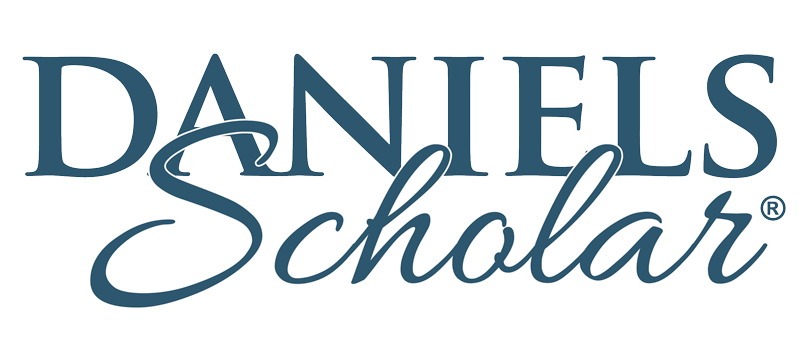 The Daniels Fund strives to keep the "family" of Daniels Scholars and Daniels Scholar Alumni connected. After Daniels Scholars graduate from college, we help them stay connected to one another through the Daniels Scholarship Alumni Program. The goal is to leverage the power of this group of extraordinary individuals to share internship opportunities, job connections, career advice, guidance for scholars in college, and more.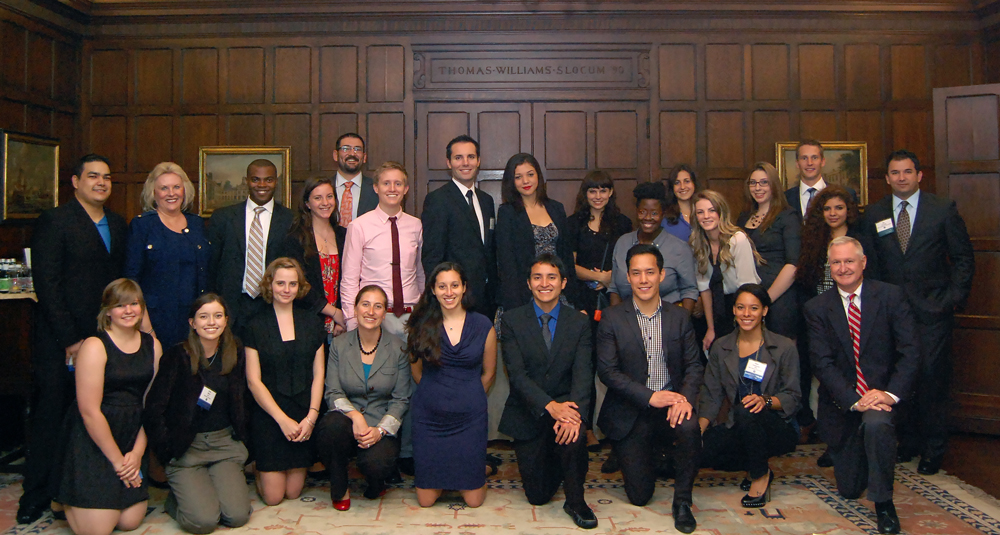 More than 2,300 Daniels Scholars have graduated college. Today, as more of them have progressed in their careers and professional aspirations, it is amazing to see the impact they are having, not just in their own lives, but also those of their families and people in their communities. Daniels Scholar Alumni lead with character, contribute to their communities, and "pay it forward".

Daniels Scholar Alumni can be found in locations around the world accomplishing incredible things. They all share a unique bond and a lifetime of opportunities with the growing family of Daniels Scholars.