DANIELS FUND
Honoring Bill Daniels' direction to make life better for the people
and communities of Colorado, New Mexico, Utah, and Wyoming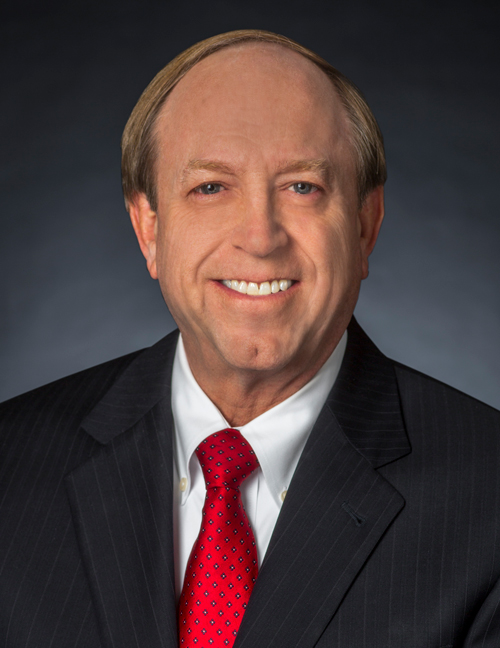 John Suthers, Board Chair
Shareholder, Brownstein Hyatt Farber & Schreck
and Former Mayor of
Colorado Springs
John Suthers was elected Mayor of Colorado Springs in May 2015 and was overwhelmingly re-elected to a second term in April 2019. Prior to that, he was Attorney General of Colorado from January 2005 until reaching his term limit in January 2015. Originally appointed and then twice-elected by significant margins, John maintained widespread popularity as Colorado's chief legal officer and head of the Colorado Department of Law.

Previously, John served as the U.S. Attorney for the District of Colorado, Executive Director of the Colorado Department of Corrections, and District Attorney of Colorado Springs. He has also practiced law as a partner in a private firm.

John's involvement with civic organizations includes service as President of both the El Paso County Bar Association and the Colorado District Attorney's Council, and Senior Vice President of the Colorado Bar Association. John has authored five books, most recently No Higher Calling, No Greater Responsibility: A Prosecutor Makes the Case.

In 2015, John was awarded the Colorado Citizenship Medal, the highest award a Colorado citizen can receive for public service.

John graduated magna cum laude from the University of Notre Dame and he is also a graduate of the University of Colorado Law School.