DANIELS FUND
Honoring Bill Daniels' direction to make life better for the people
and communities of Colorado, New Mexico, Utah, and Wyoming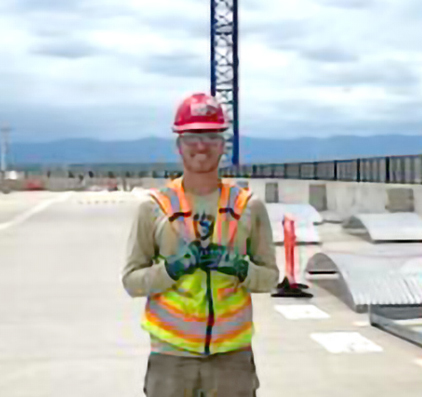 Building a career for the future
Grantee: Construction Education Foundation
State: Colorado

As a senior in high school, Adam knew he wanted to find a path forward that would connect him with a great career, but wouldn't leave him drowning in debt.

He found it, thanks to the Construction Education Foundation's Careers in Construction program, supported by the Daniels Fund.

What did this program mean for Adam? Connections within the industry, relevant coursework, and job leads. And most recently, he landed a job with construction giant Hensel Phelps.