DANIELS FUND
Honoring Bill Daniels' direction to make life better for the people
and communities of Colorado, New Mexico, Utah, and Wyoming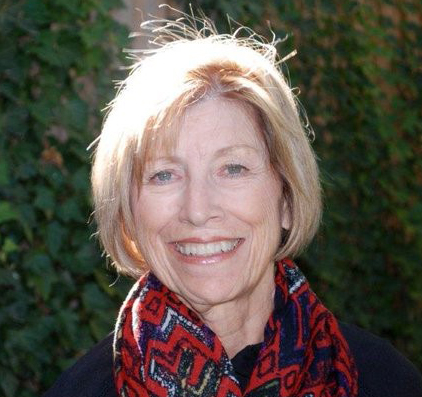 Ready to answer
Bonnie's call for help
Grantee: Alzheimer's Association
State: Utah

When Bonnie's husband, Ned, began showing signs of dementia, there wasn't a doubt in her mind that she wanted to take care of him. But she didn't know how to take on that heavy responsibility or even where to turn for help.

Bonnie reached out to the Alzheimer's Association — a Daniels Fund grantee — via their 24/7 helpline. She was able to get her questions answered and connect with a local support group for help. Thanks to the Alzheimer's Association, Bonnie learned skills to make her a better caretaker for Ned, while also taking care of herself so she could remain healthy for her family.

Ned has since passed away. Now, Bonnie gives back to the organization as an active volunteer, connecting others to the same resources that were so valuable to her in her time of need.