The Daniels Fund Meeting Space is now open and accepting requests for reservations!

Meeting Space
A productive place to meet and plan — offered free-of-charge to nonprofit organizations and public entities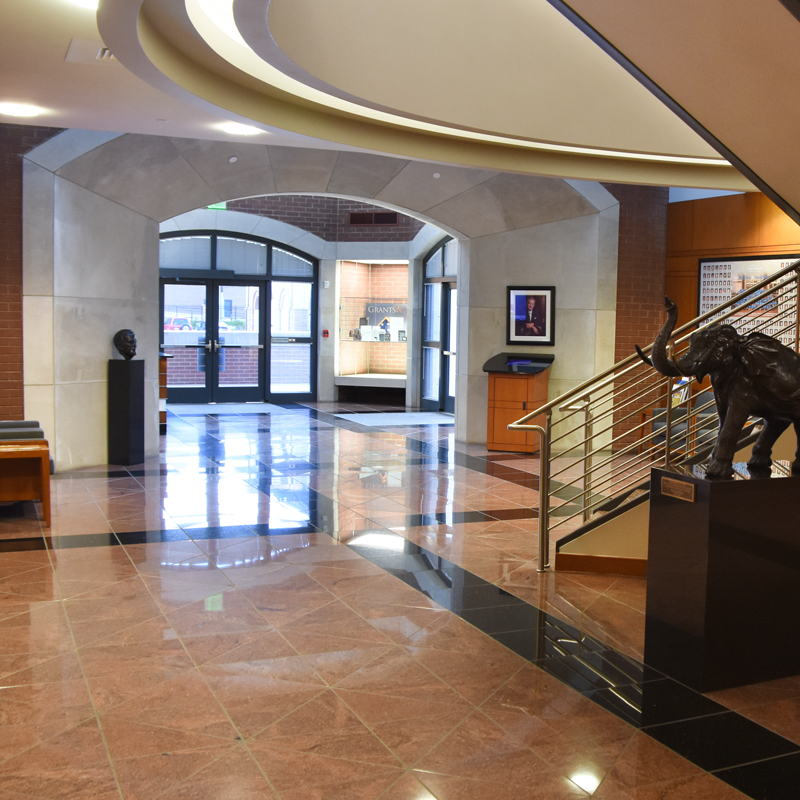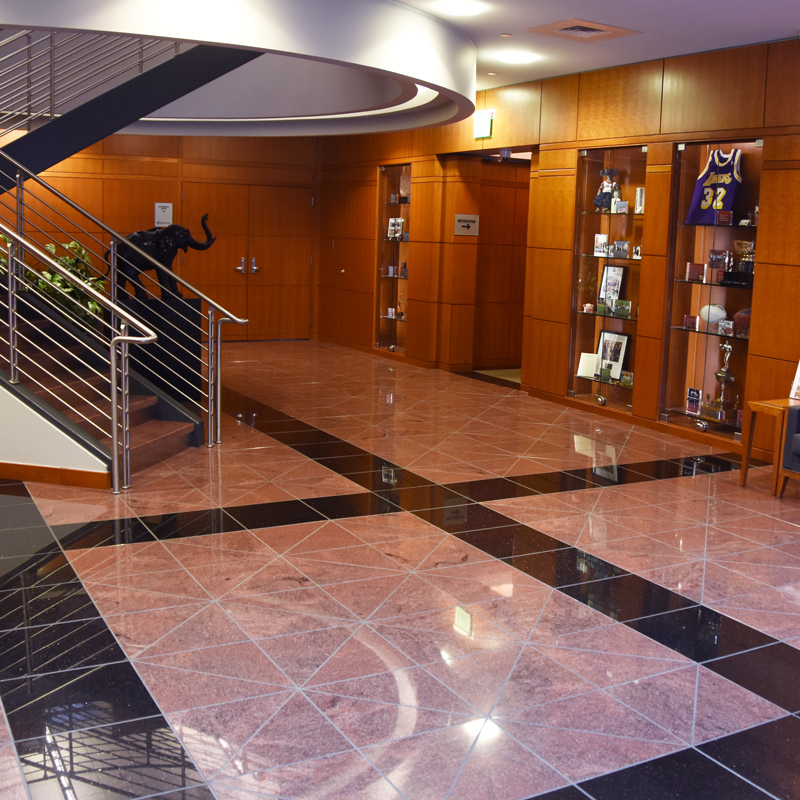 "Imagine a world where people give of themselves simply because they want to. Now instead of imaging this kind of world, do your part to make it happen. Give back to the world that gives so much to you."
— Bill Daniels
Daniels Fund is committed to helping our community and extending our support to nonprofits and public entities by providing meeting space free-of-charge, so they can maximize their resources to benefit our community. The Meeting Space is designed to facilitate a productive, comfortable, and fulfilling experience to help them achieve their objectives.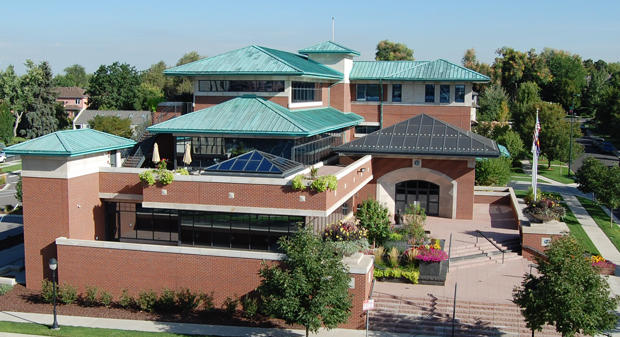 Learn more
Information
For more information or to schedule a tour, please call 303.393.7220 or email This email address is being protected from spambots. You need JavaScript enabled to view it..
Learn more
Reserve Meeting Space
If you are interested in reserving a meeting room, please use our
Information
For more information or to schedule a tour, please call 303.393.7220 or email This email address is being protected from spambots. You need JavaScript enabled to view it..