Grants
Investing in outstanding nonprofit organizations
in Colorado, New Mexico, Utah, and Wyoming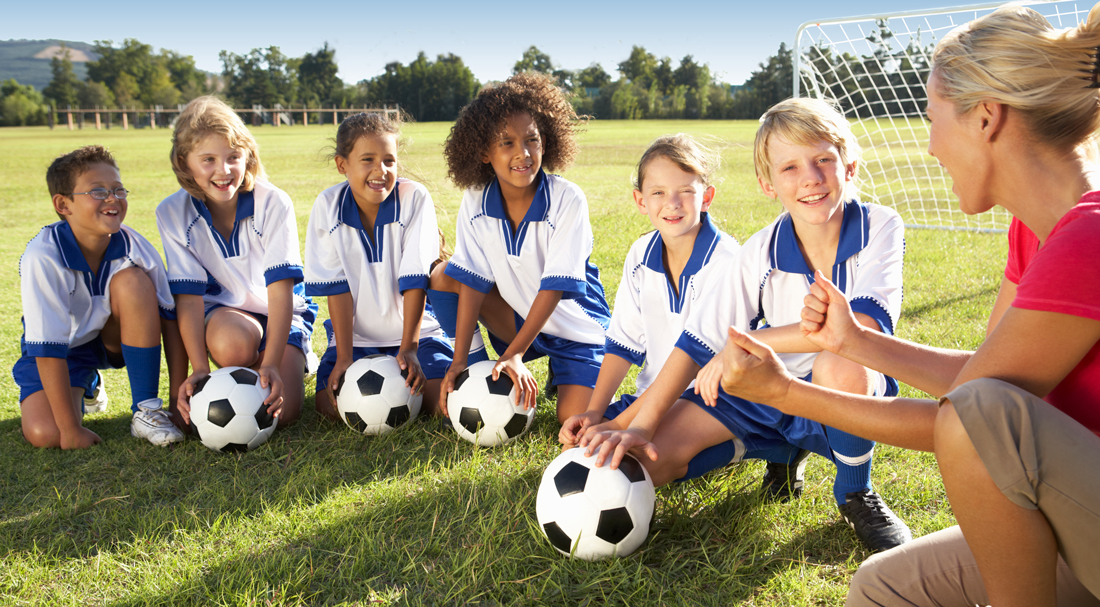 Bill Daniels' Motivation
Bill loved sports and knew from personal experience that participation in sports and the influence of quality coaches could change the direction of a young person's life for the better.
Desired Result
Youth experience the benefits of participating in sports programs. Elite amateur athletes have the opportunity to participate in national and international competitions.
Our Strategy
Youth Sports


Youth have access to affordable, community-based sports led by coaches trained to build a positive culture that promotes teamwork, sportsmanship, discipline, and confidence.



Competition


National and international amateur sports competitions take place in the community. The costs of participation in national or international competitions — such as training and travel expenses — are offset for elite amateur athletes.


"If you didn't mow the lawn, you didn't get your allowance. You told a lie and got grounded for a week. If you weren't a team player, you sat on the bench.

It's called discipline.

And it's not only a part of growing up. It's an important part of your entire life."
Amateur Sports Funding Area Video
Watch this short video to learn more about what inspired Bill Daniels to direct the Daniels Fund to support Amateur Sports programs.