Grants
Investing in outstanding nonprofit organizations
in Colorado, New Mexico, Utah, and Wyoming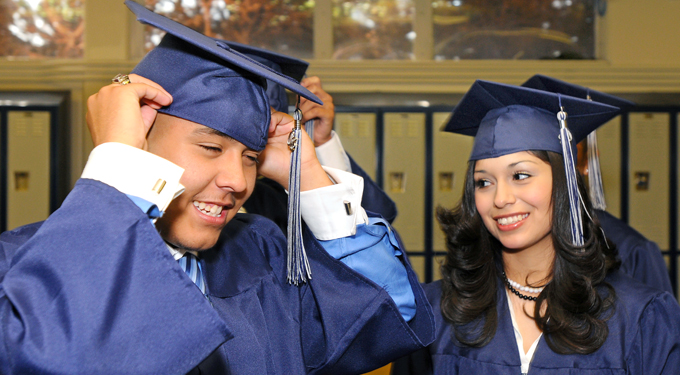 Bill Daniels' Motivation
Bill felt strongly that every student deserves a quality education that provides relevant real-world experiences. He believed free enterprise principles — like competition and choice — have the power to achieve systemic reform and foster excellent schools.
Desired Result
Every family has access to high-quality education options that give their children an opportunity to succeed through increased education choice, high-quality teachers and leadership, and informed/engaged parents.
Our Strategy
Education Marketplace


Expanded competition and school choice are realized through high-performing charter schools and private schools, tuition assistance/portable voucher programs, and other innovative market-driven education initiatives.



Parental Engagement


Parents become better educated in the areas of school quality and choice, and understand how to be effective advocates for their children.



Teacher/Leadership Quality


Teachers and school leaders receive effective training and support to maximize student achievement.


"Education needs to be relevant. Schools must provide knowledge and expertise that will help prepare young people to be successful in life."
K-12 Education Reform Funding Area Video
Watch this short video to learn more about what inspired Bill Daniels to direct the Daniels Fund to support K-12 Education Reform programs.